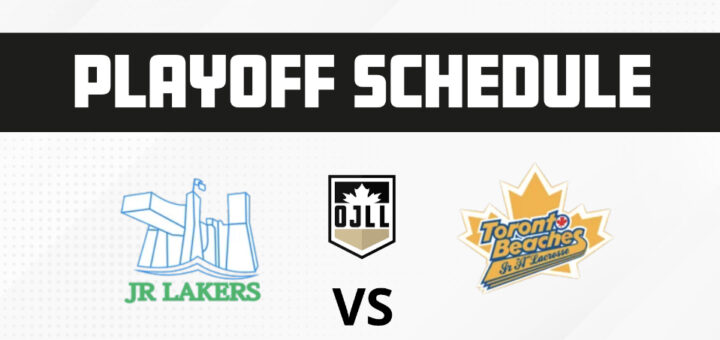 The Peterborough Merit Precision Jr. A Lakers first round playoff opponent has been decided and the...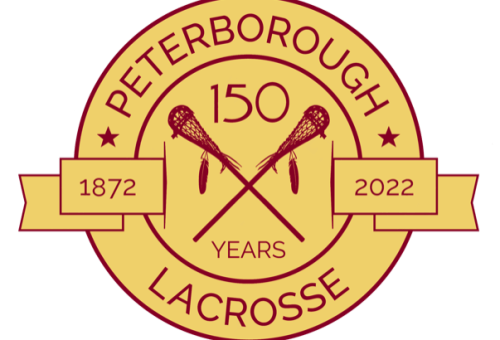 This year the Peterborough lacrosse community is celebrating 150 years of the oldest and most successful...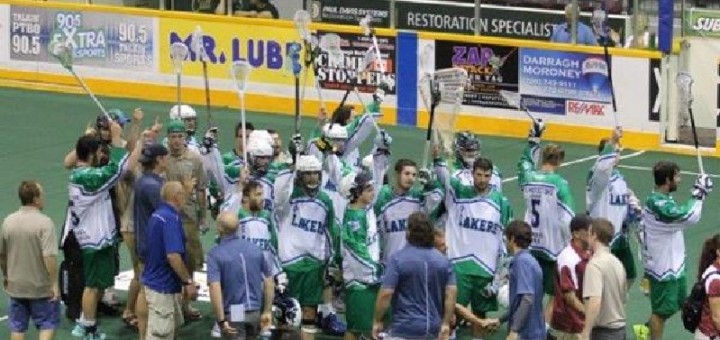 Although we still don't have definite word on the 2022 season, we're still moving ahead with...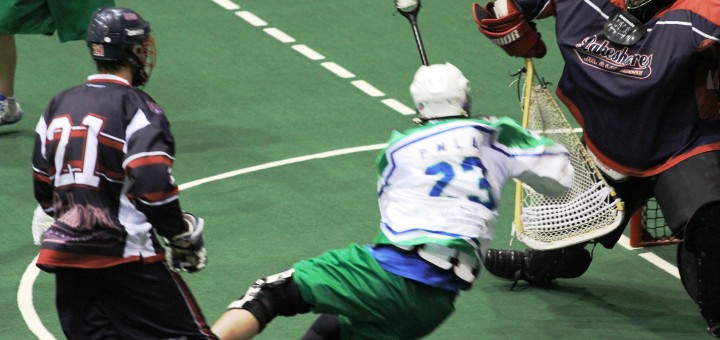 Photos are added as they become available.