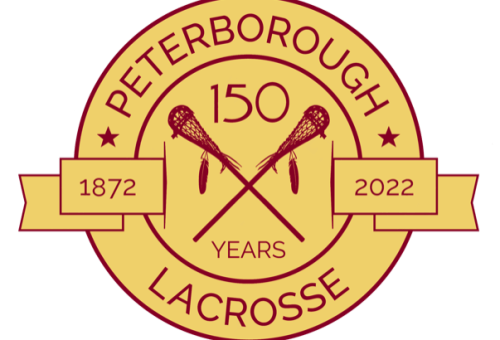 This year the Peterborough lacrosse community is celebrating 150 years of the oldest and most successful...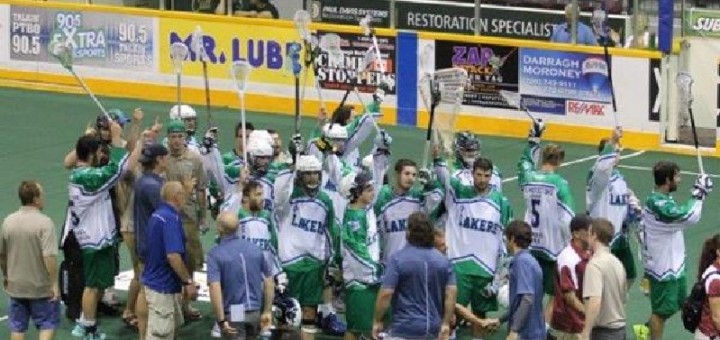 Although we still don't have definite word on the 2022 season, we're still moving ahead with...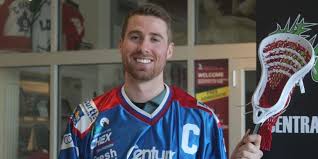 The Peterborough Merit Precision Jr. A Lakers are turning to some winners to get the team...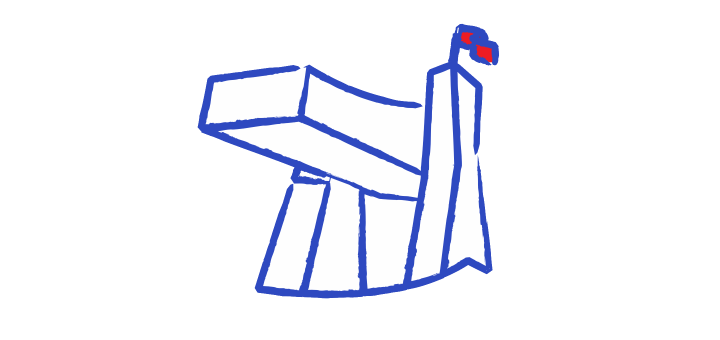 Our annual summer lacrosse camp is now open for registration for boys and girls aged 6-12!...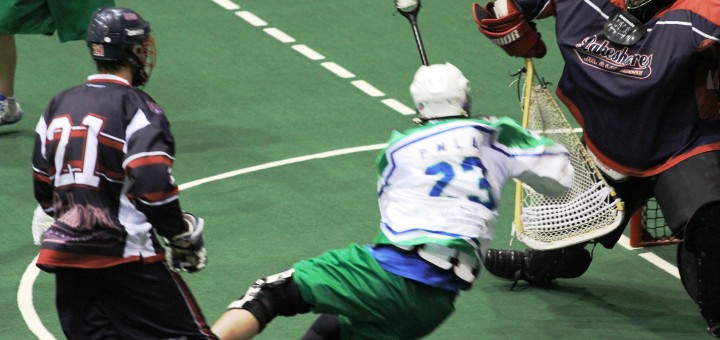 Photos are added as they become available.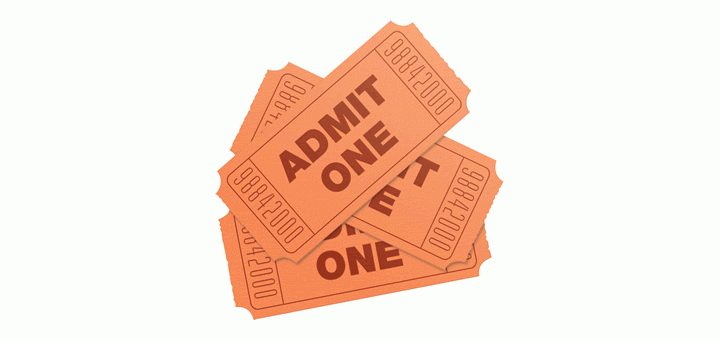 Ticket pricing is as follows: Adult $9 Senior $8 Student $7 Child $2 In addition,...